Individual consultation baby 19 months+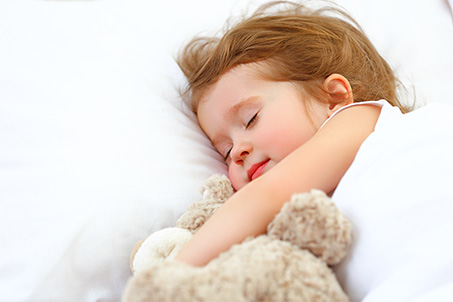 If there is one thing that can be guaranteed to new parents, it is that their child will experience some kind of sleep challenge during the toddler years. Maybe your child used to have sleep challenges as a baby or maybe he slept beautifully the first 18 months and is now testing boundaries at bedtime. Whatever your situation is, the good news is that I can help you restoring an enjoyable bedtime experience for both you and your child, and help your child getting all the sleep that he needs. Here what we will need:
Let me know about the specific situation of your child!
Email me to book a free 15 minutes call so we can discuss whether a consultation is right for your child's specific situation and we will discuss first solutions.